We are delighted to present to you a wedding styled photo shoot that was shot in the beautiful Sounion, in Greece. An inspirational styled shoot with the colour white taking centre stage, on the beautiful beach designed by the team of Fairytales Come True by Vicky and captured by fiorello photography.
Hand drawn invitations, elegant favors with olive oil, a beautiful all-white cake and an ethereal wedding dress, make a setting to remember.
Fairytales Come True by Vicky shared with us about the shoot, "The purpose of this styled shoot is to inspire couples who dream of making a wedding elegant, beautiful and chic, in harmony with Greek philosophy, and urge them to put on their wedding map the Greek sites. The blue of the sky and the sea, the green of the olive tree, the golden sun and the pink sunset, can create an incredible setting for a dream wedding made in Greece."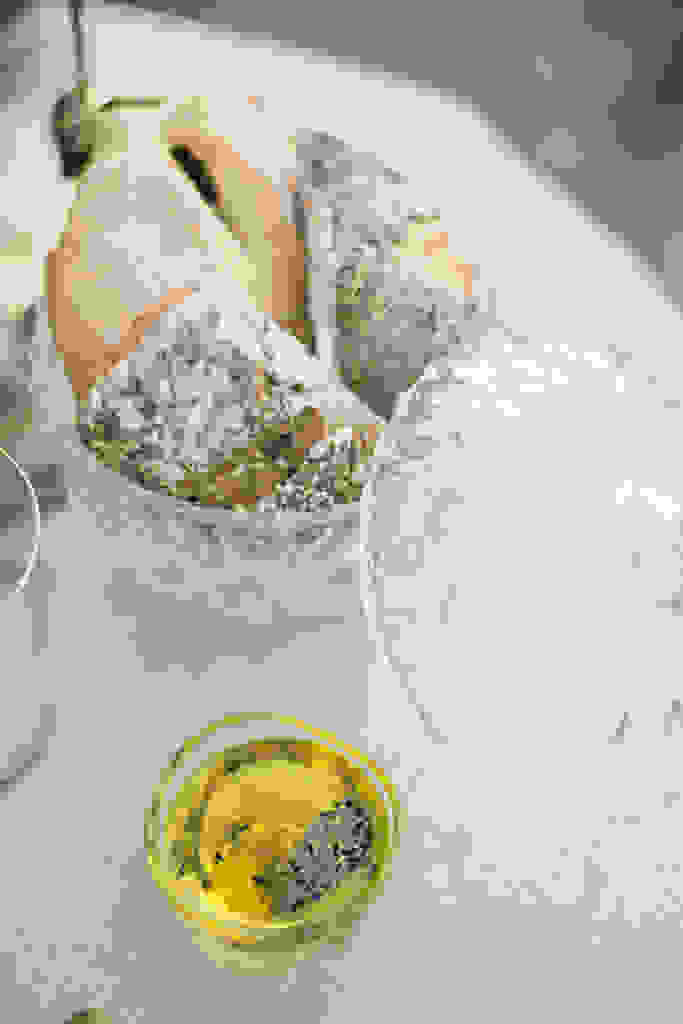 Sounion Temple of Poseidon, Greece. This little corner of the world, full of history and beauty, is one of the best locations for a chic and elegant wedding, because it can combine modern with traditional, romantic with earthy. The most legendary location where the only saved temple is dedicated to Poseidon, the God of the sea, offers one of the most wonderful sunsets in Athens, giving you dreamy memories.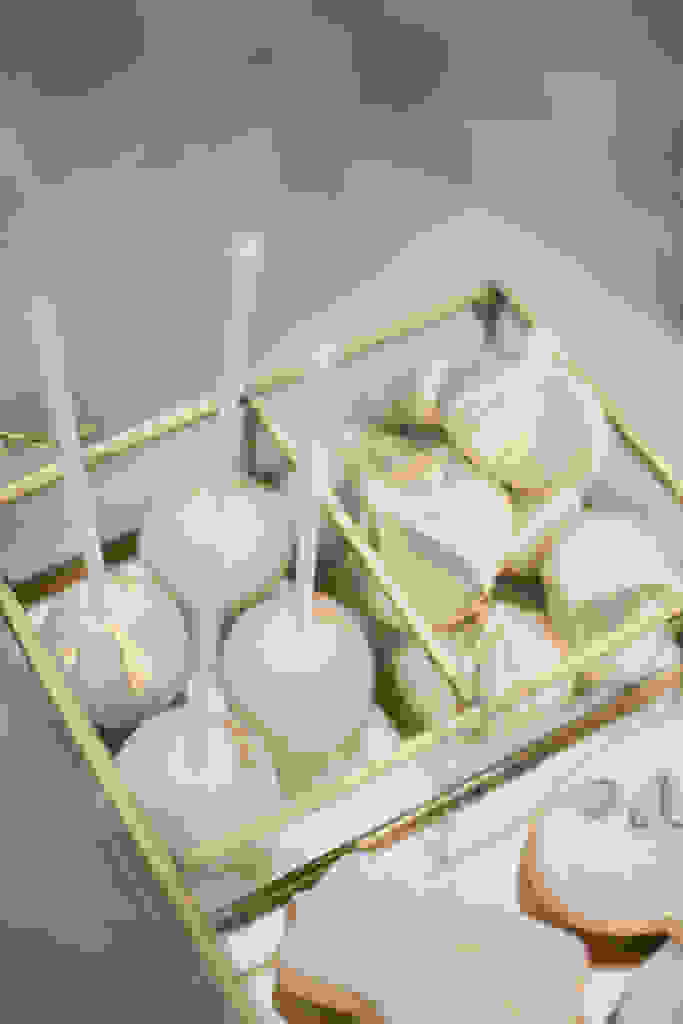 "The wedding bouquet is tied in a chic way with pink garden mayra's Kenya roses, white o'hara garden roses, white bombastic spray roses, veronica and astilbe, olive leaves and eucalyptus. The wedding favor is an elegant and chic bottle filled with the gold of the Greek land: pure virgin olive oil. The sweets are macaron, cake bombs, hand painted biscuits, vanilla cup cakes, French meringue and two-layer cake, all hand painted with golden and green details of edible materials, with romantic aesthetics and modern techniques. Wedding gowns are elegant ethereal fabrics of chiffon and lace. Essential decoration made of linen, silk, vintage green glasses and cutlery with golden details. Hand drawn invitations with a distinctive olive branch, a symbol of peace and immortality. All the details have synthesized the ideal canvas of this wedding fairytale by the sea and were captured remarkably by the photographer's and videographer's lens. Every detail of this styled shoot highlights the aesthetics and character of an unforgettable wedding, exactly what each couple of us requires." Fairytales Come True by Vicky told us about the details that made this shoot. "